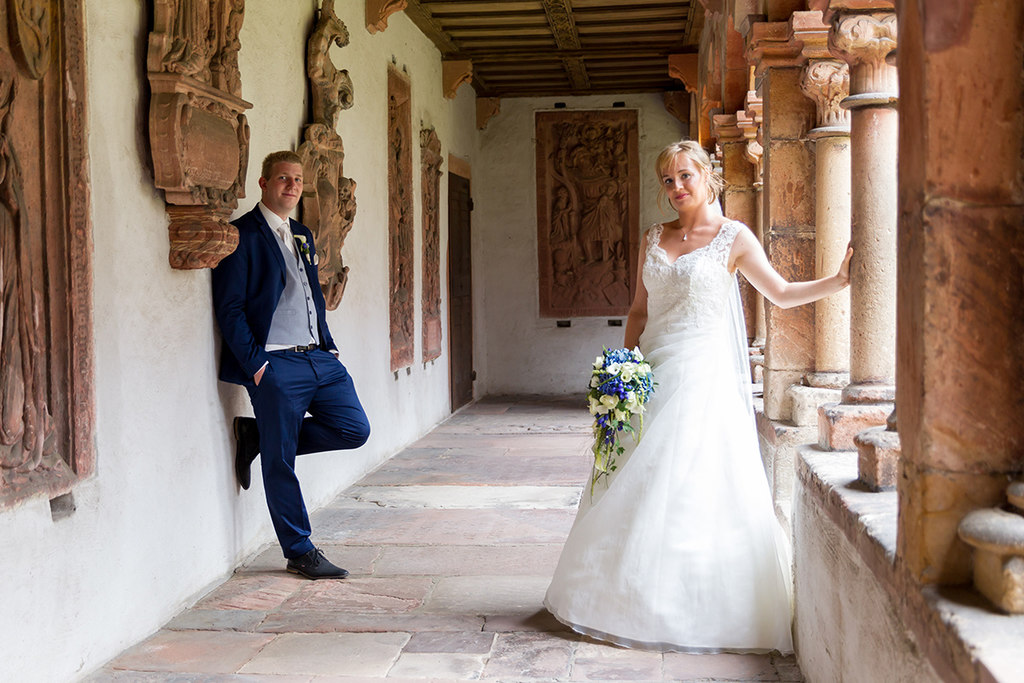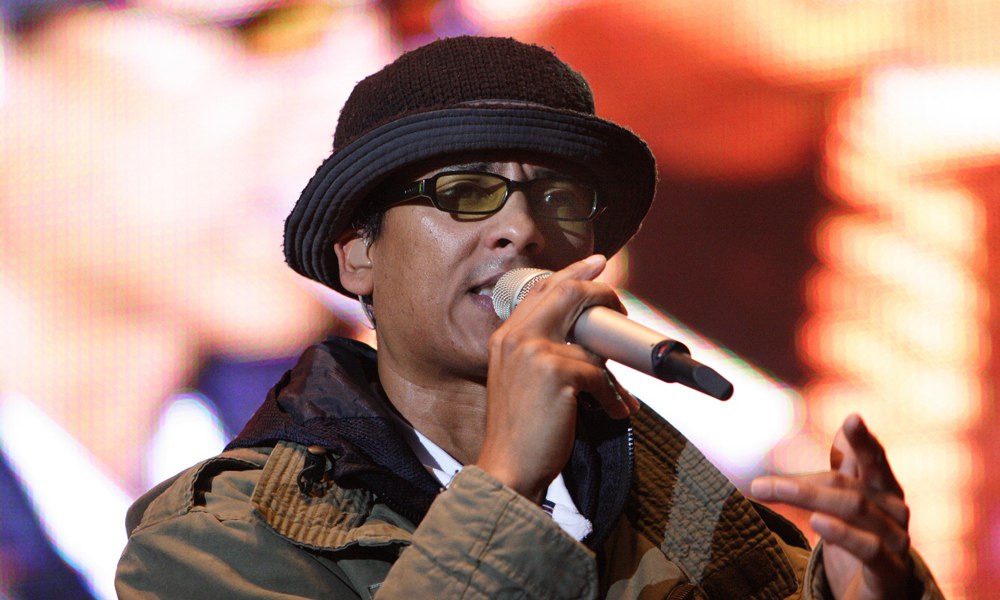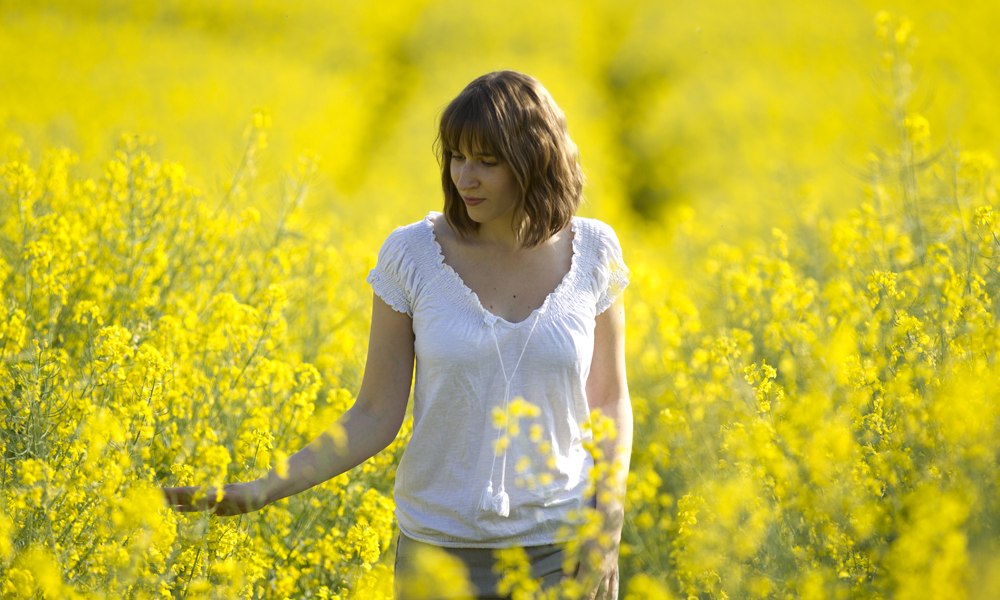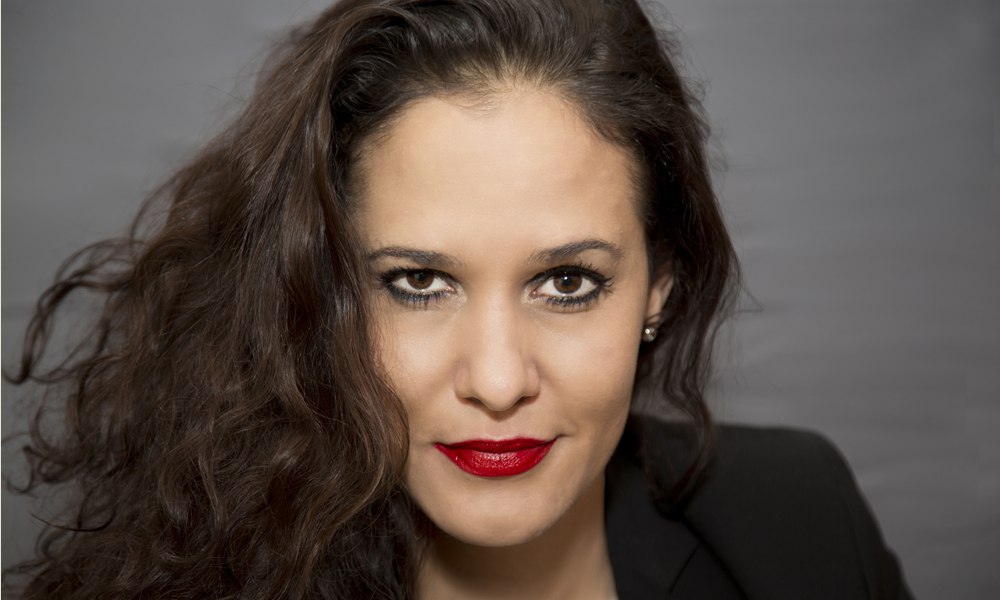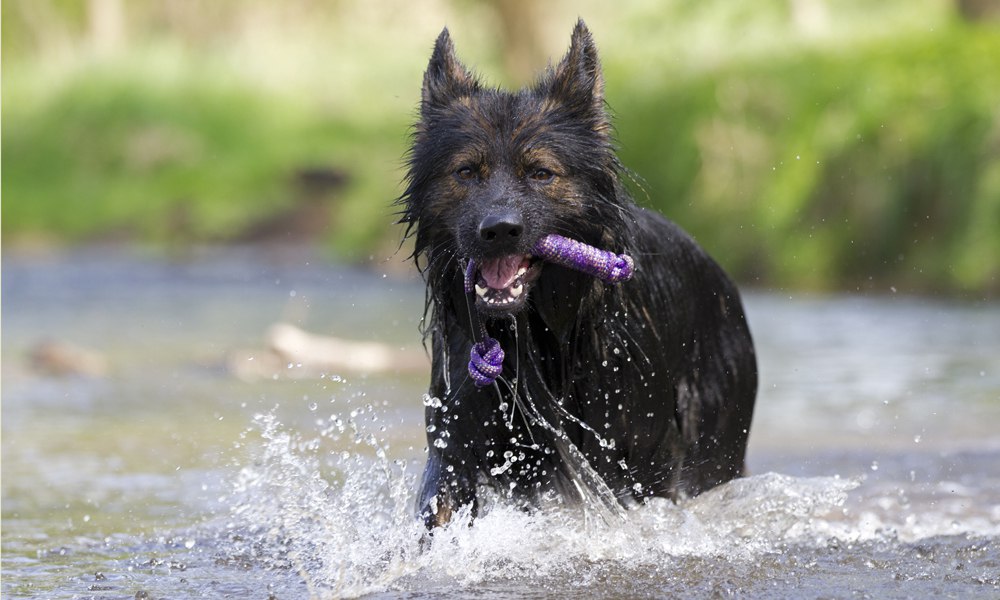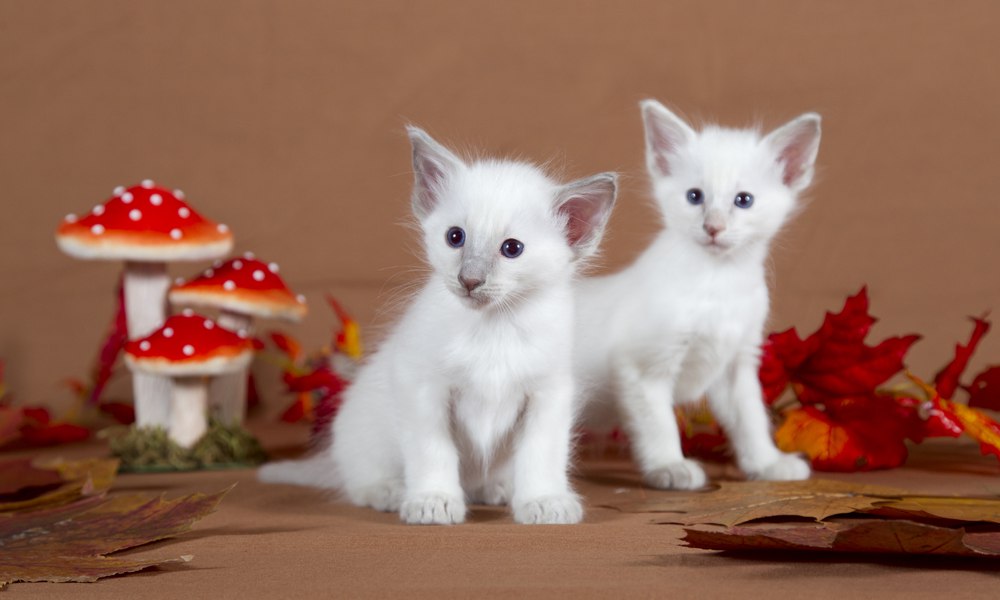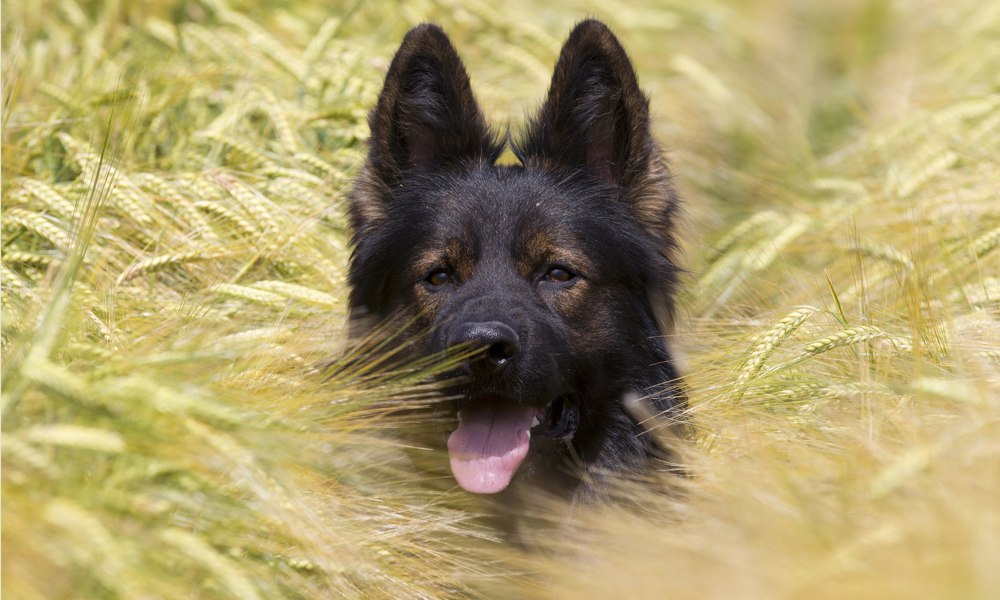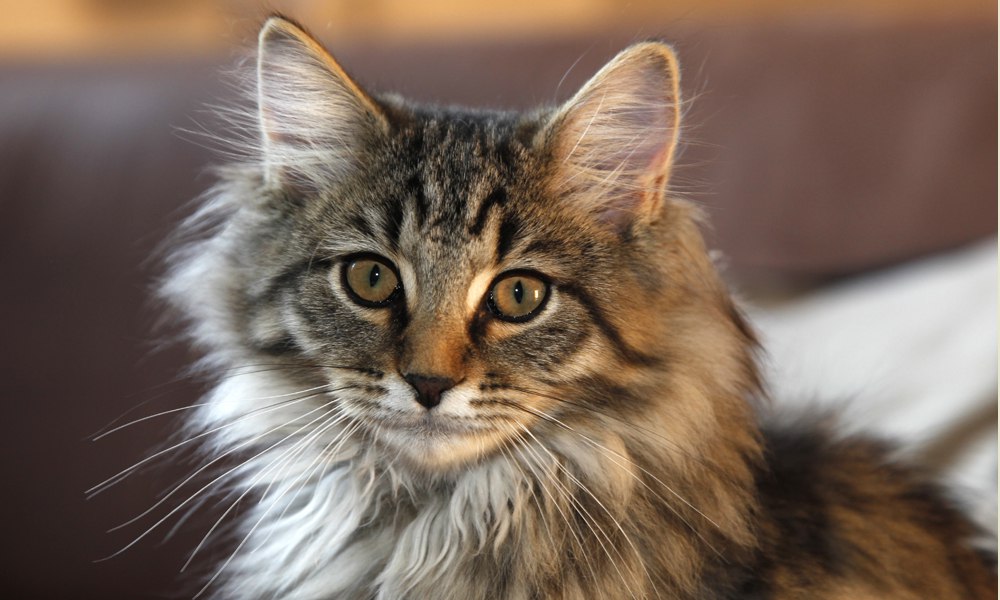 Log in to see your photos
Have you already signed up with your email address? Then you can use the customer login:
Customer login
---
Herzlich willkommen in meinem Fotografenshop,
Ihre aktuelle Bilder können Sie unter "Login zu Ihren Fotos" ansehen.
Sollten Sie ein Kennwort erhalten haben, so geben Sie dieses bitte ein, um in den geschützen Bereich zu gelangen und Ihre Bilder ansehen zu können.
Wenn ich für Sie etwas Besonderes - z. B. eine Collage oder ein Fotobuch - erstellen soll oder Sie einen anderen Wunsch haben, senden Sie mir bitte eine Mailanfrage.
Und nun wünsche ich Ihnen viel Spaß beim stöbern und betrachten der Fotos.
Viele Grüße,
Verena Scholze